Main Products & Some Habits That Helped Get Rid of my Dark Spots & Hyperpigmentation
To be completely honest, I've had some of the most terrible skin habits you can name. Sleeping in makeup? Been there. Picking at pimples? Done that. Eating dairy (knowing completely well that it'll make me break out)? But of course.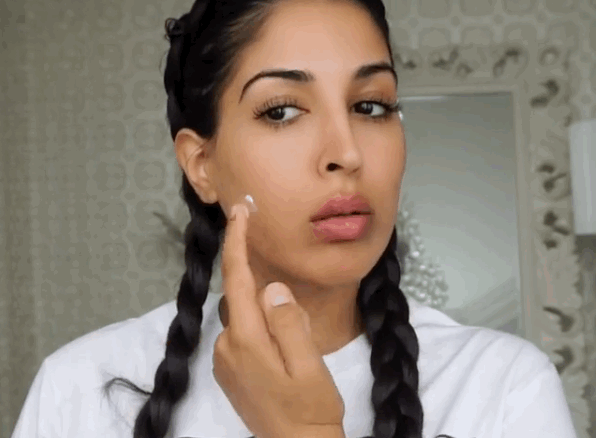 I'm an adult now and know better (also I can't be caught looking ugly willy nilly) so I earnestly try to do better. The aftermath of my bad habits, however, left me with quite a few dark spots & acne scars. So I resolved roughly a year ago to do nice things for my skin. Though old habits die hard and I still have a long way to go, here are a few things I did to help clear my skin.
1) Drink tons of water. A no brainer, right? You'd be shocked at how little water I used to drink. Increasing your water intake by just 16oz a day can give you huge benefits throughout your body including flushing out toxins and hydrating the skin *say no to premature wrinkles.* If for whatever reason, you don't find water to be enticing or delicious, try infusing your water. Infusing your water with fruits & veggies can supercharge your nutrient intake and add benefits to your digestion & immune system.
2) Have a skin regimen & follow it! It doesn't have to be elaborate, just listen to your skin & be consistent. Consistency is key. For example, nightly, I use Neutrogena makeup wipes to take my makeup off, cleanse with a bar of black soap, tone with witch hazel or Mario Badescu Rosewater, use a serum, then moisturize with St. Ives Collagen & Elastin moisturizer. Once a week, i use some kind of sheet mask. That whole regimen is under $50 but like I said, find a regimen & be consistent.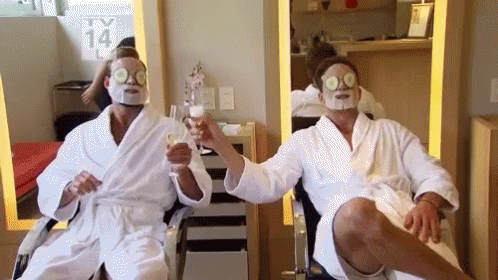 3) Take your makeup off every night. Not Some nights, all nights. The makeup that stays on your face slows cell turnover, clogs the pores & breeds bacteria. So if you're sleeping in your makeup at bae's house to hide scars from bae, you may just have to sleep at home. It's not worth it 😂 
4) Invest in a serum. Serums super charge your skin regimen by giving you a concentrated dose of good stuff like vitamin C, hyaluronic acid, etc. depending on your main skin concern. I swear by Murad Rapid Age Spot & Pigment Lightening Serum. I literally saw results after just a week. Disclaimer: It is extremely potent, so I advise that you spot treat only & concentrate it on JUST the acne scars or hyperpigmentation. Plus, it's pricey so use sparingly aka keep that coin, girl.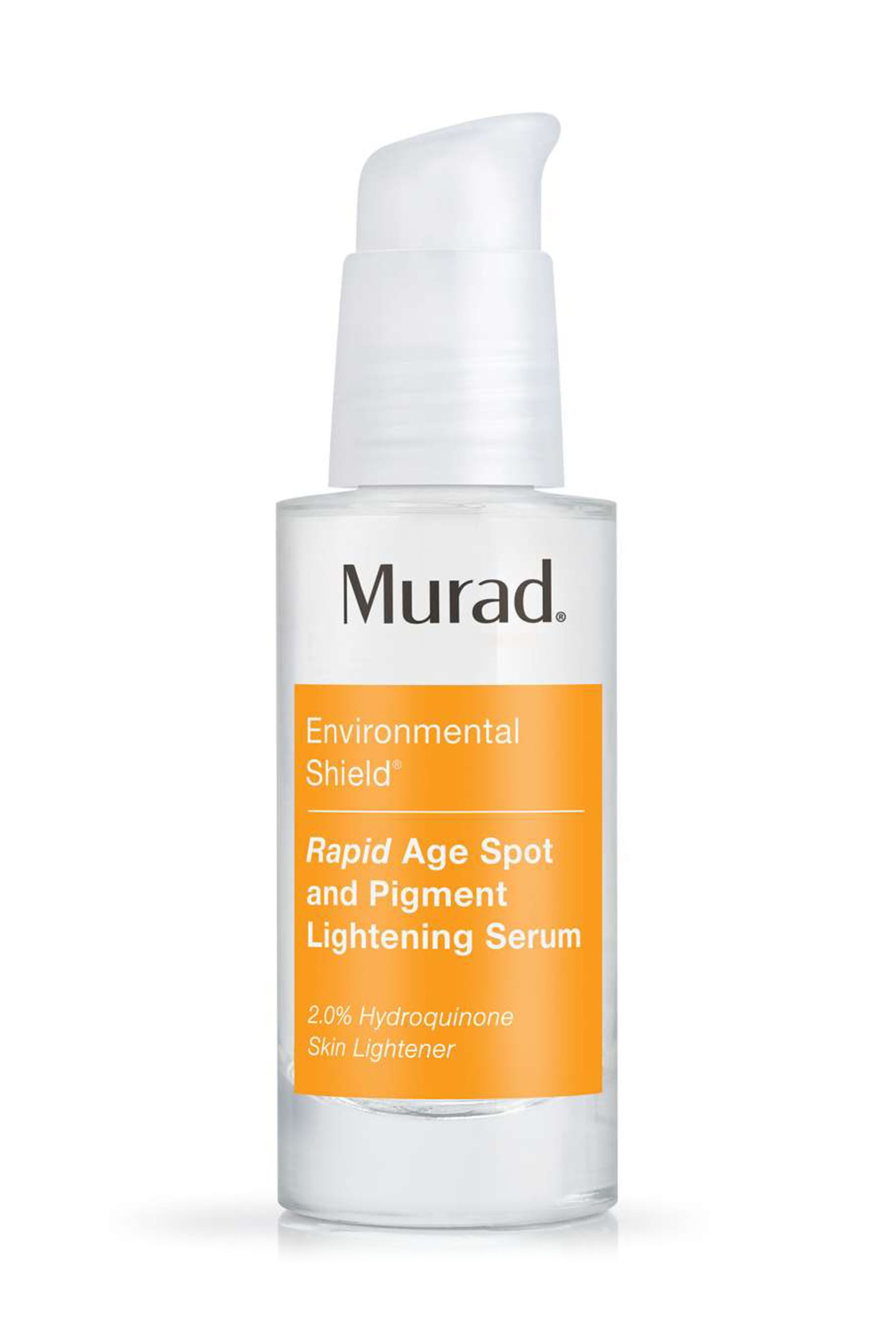 If you have any questions on products or want to share your regimen, leave it in the comment box below.
 XOXO 
Beverly 
The Uptown Body